Contact our Center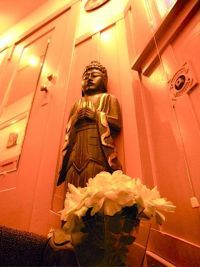 Thank you for your interest
in our Massage Therapy Center.
Our Office Managers
are available via phone for prompt service.
Appointment requests can be made online
on our website at the "Request A Session" page.
If you would like to contact,
the Director, John Vito
with any feedback,
or questions
please leave your email message here.
In Gratitude
Body Mind & Spirit